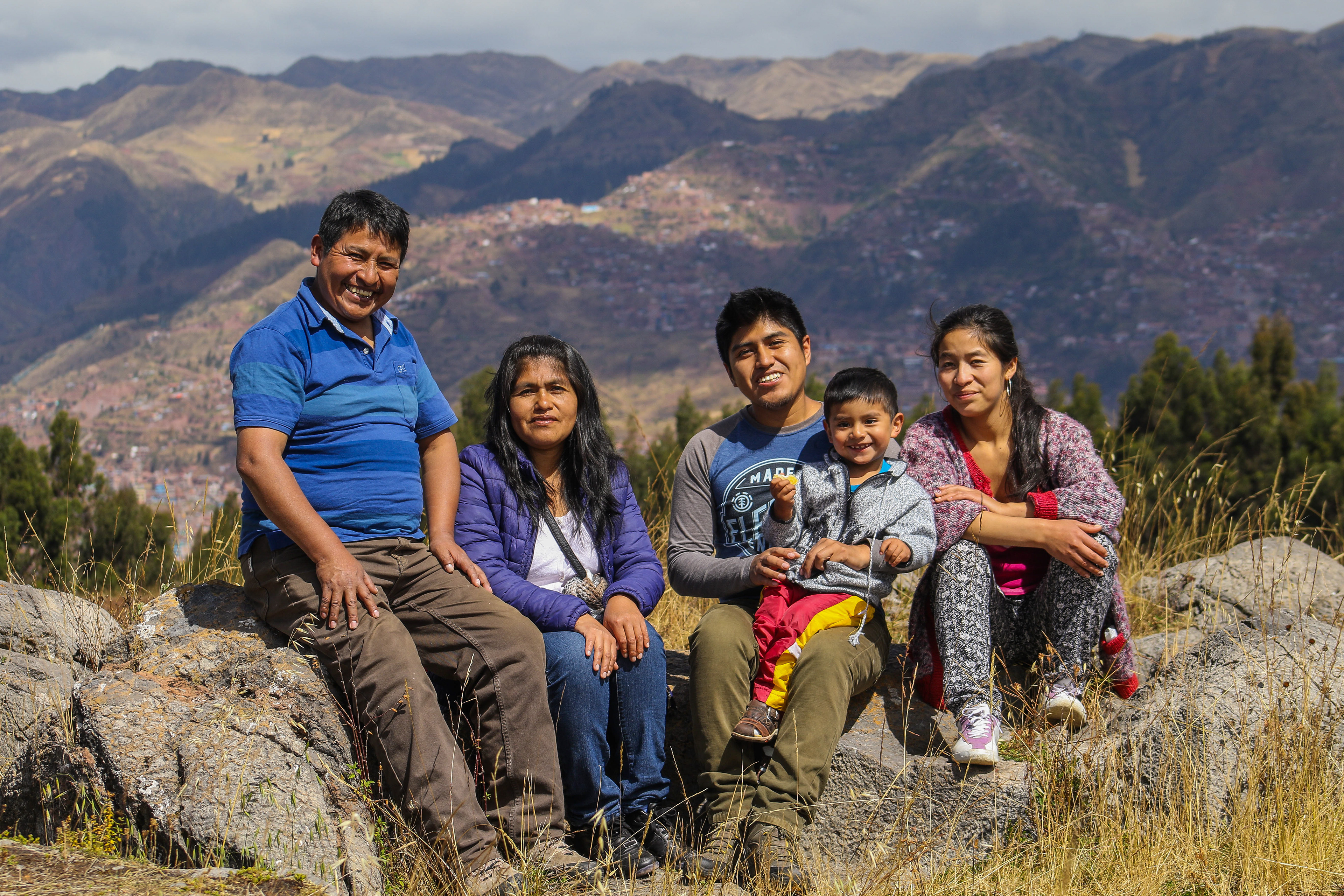 Summer Photography Project with Paka Apparel: Documenting Social Impact in Cusco, Peru
Paka is an alpaca apparel company that employs women weavers in Cusco, Peru in an effort to help them rise above poverty and help them become financially self-sustainable. 
I began my summer with a 4-week assignment in Peru involving a wide variety of tasks such as assisting in NowThis and Samsung's team-up Unframed Gear360 video about Alpacas in the Andes mountains (https://www.youtube.com/watch?v=uEPOfDZ_HV8). I spent most of my time in the shop with the weavers, learning as much as I could about their lives and the impact Paka has had on them, however, because of the structure of Paka, I was also able to participate in retail and website design decisions. A few photos from my time in Peru can be found below. 
Upon returning from Peru, I embarked on a cross-country road trip from Maine to Southern California, and even down to Tijuana, Mexico! The trip served as a marketing campaign for Paka and their most recent collection which will launch on Kickstarter mid-September 2017. Along my journey, I stopped at many events, like U.S. Surf Opens in Huntington Beach, CA, as well as farmer's markets in Burlington, VT and Livingston, MT, coffee shops, block parties, really any opportunities to talk to people about Paka. At my hip, I carried a nearly life-sized stuffed alpaca named Frankie, whom I purchased from a sweet old soul in Peru. Frankie and I traveled around in my '99 Chevy van telling stories about out adventures in Cusco and how important companies like Paka are for this industry.  
As a storyteller, this trip gave me the opportunity to explore a new approach besides my camera as a way of spreading the word. I learned so much about the diversity we live within. This summer was about adapting as quickly as possible to all sorts of circumstances. Below you can find a few of my favorite snapshot from my month in Peru, starting with the family that Paka most prominently affects.